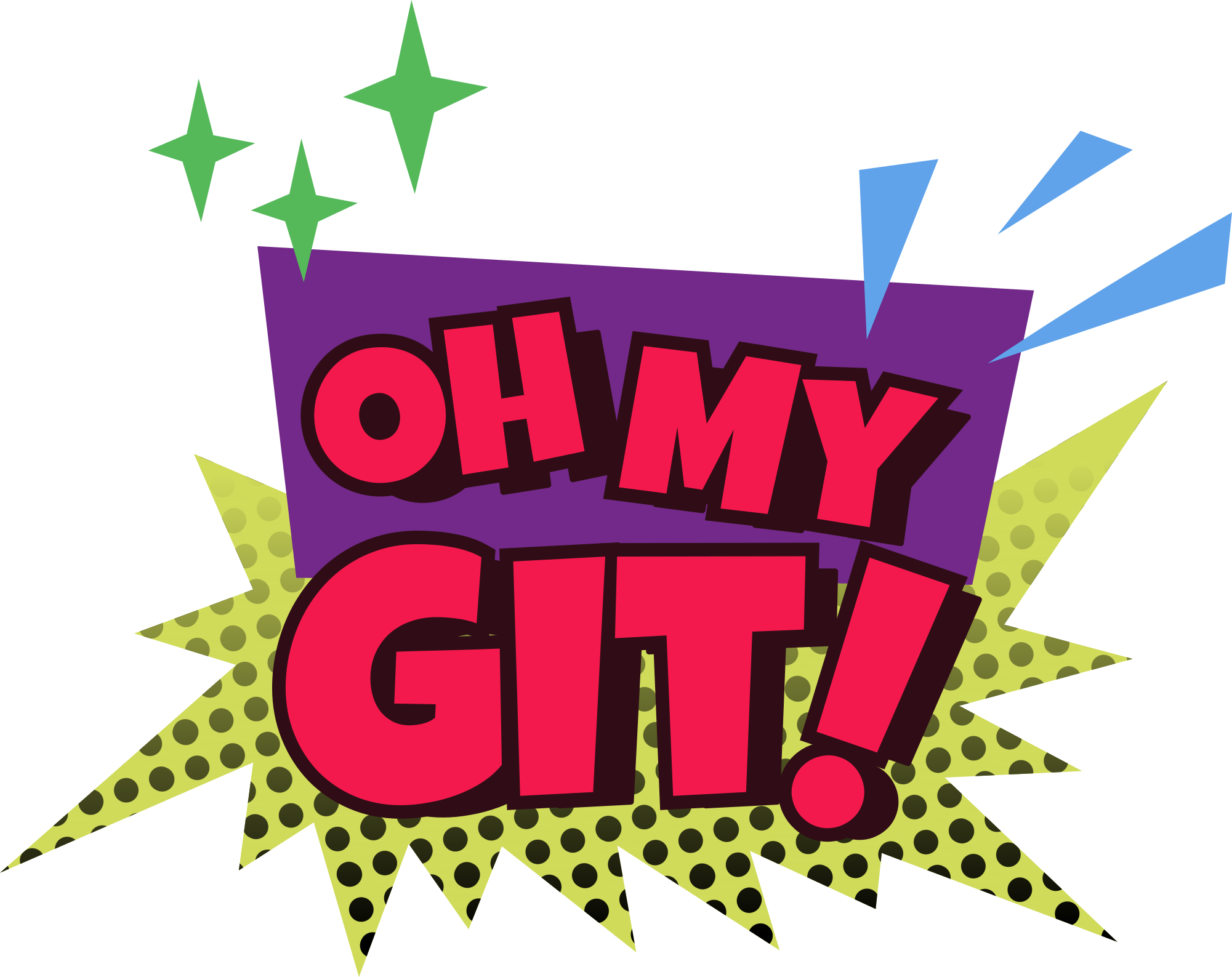 An open source game about learning Git!
Talk at FOSDEM 2021
We gave a 15-minute talk at FOSDEM the largest open-source conference in Europe! We talk about our motivations, show how the game works, and answer questions in a Q&A:
Dev logs
These show how the game has developed over the months. Published in September/October 2020.
Trailer
Showing the game as of February 2021.